Happy Parent Pose Yoga
with Megan Feighny
$15/adult (includes playtime for kids)
Please register in advance. Classes are subject to cancellation if minimum reservations are not met.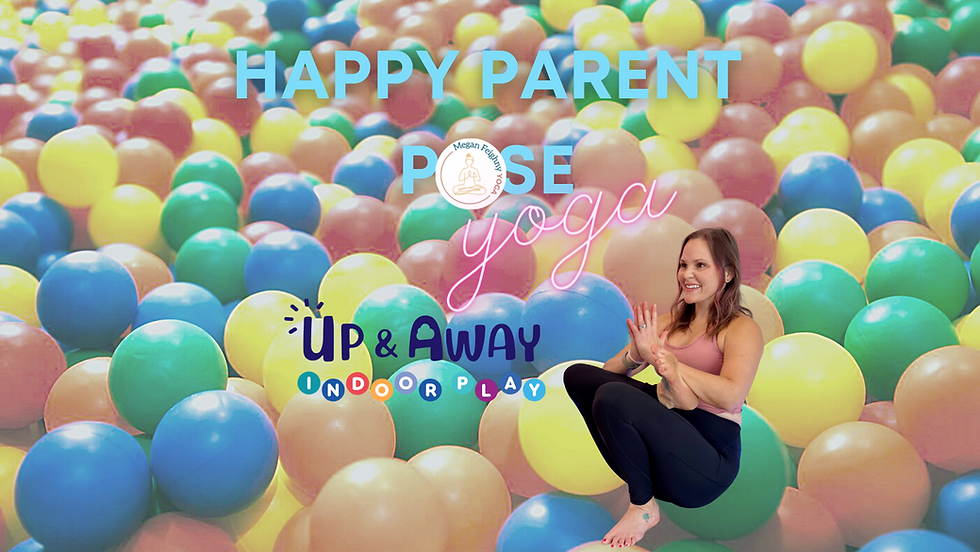 Cancelled. Please check back later for new class opportunities.
Our Wiggle Worms Class is a toddler movement class. During class, toddlers are encouraged to move their bodies in a playful environment while socializing with their peers. We believe toddlers between the ages of 2 to 4 years of age will have the most fun!
Parent participation is not required, though we do ask that parents remain at our facility for the entire duration of the class.
The structured part of class will last about 30 minutes. Class participants will then be given 30 minutes of free play on our equipment.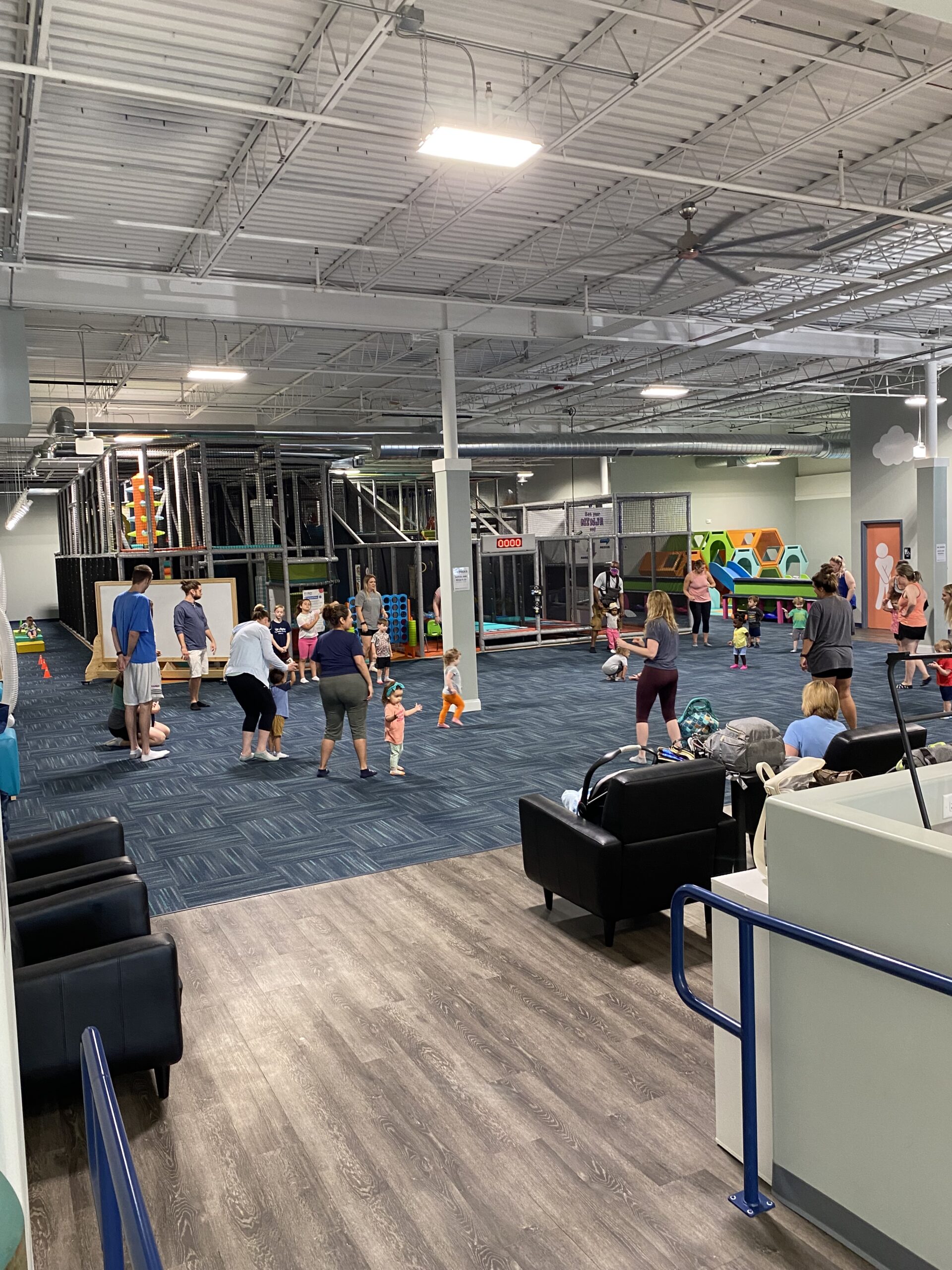 2525 Iowa, Suite F
Lawrence, KS
Reservations save you time at check-in! Walk-ins are welcome during all of our open play hours!
Mon: CLOSED
Tues: 10a-3p (Now open until 5p through the summer!)
Wed: 10a-6p
Thurs:10a-7p
Fri: 10a-8p
Sat: 9a-8p
Sun: Announced Wednesday Prior
(Check out social media for annoucements)