As parents of younger children, we recognize the importance of having an engaging place for kids to play that is not only SAFE, but CLEAN! We also wanted to create a place that was comfortable for parents, whether they are actively engaging in play with their children or watching their children play while sitting in a comfy lounge chair.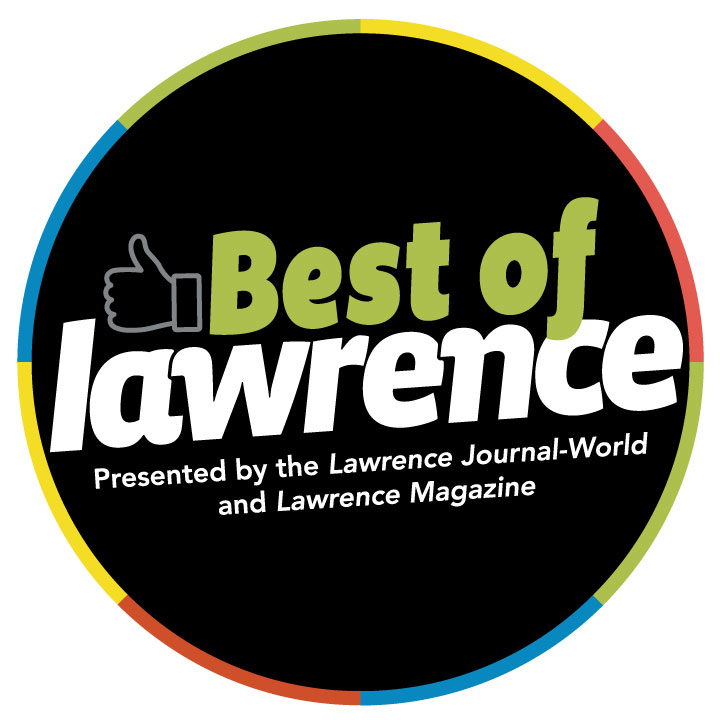 Voted Best of Lawrence 2021
Got Socks??
Socks are required to play and the only footwear allowed beyond our café area. Forgot yours at home?? No worries, we have some available to purchase.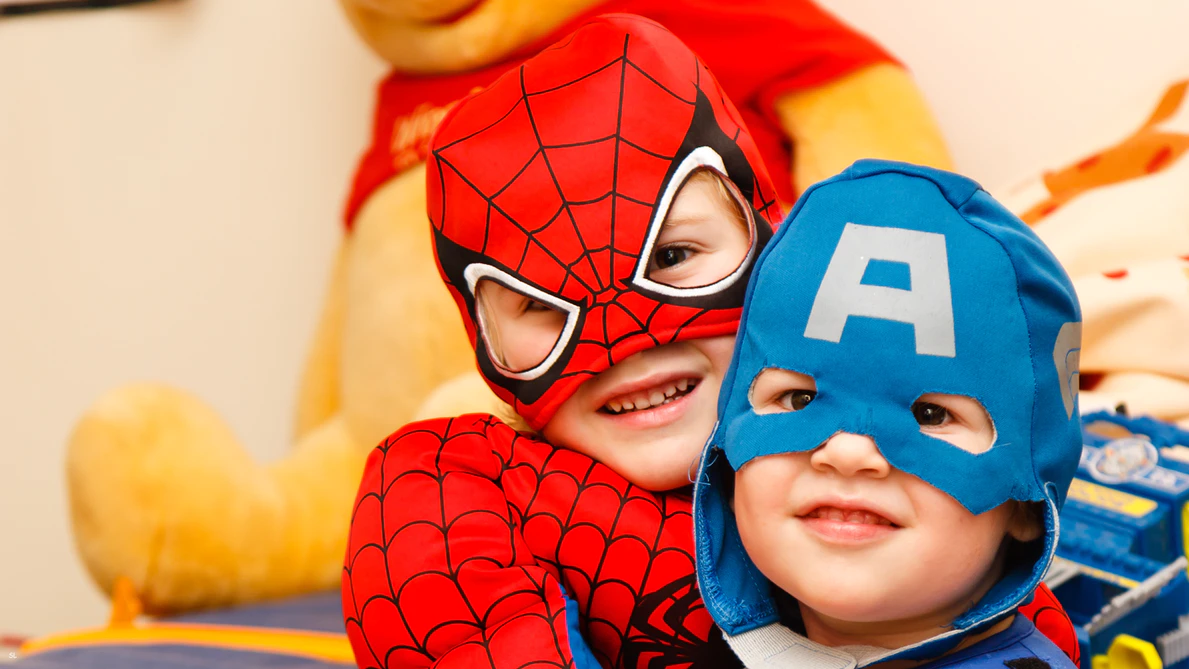 Up & Away Indoor Play is Lawrence's premier birthday party location! We offer a variety of packages and a-la-carte options to tailor to your needs. Don't stress about party mess! We include clean-up with all of our packages so you can enjoy your event and not have to spend precious party time on cleaning up. Want us to set up? We can do that too!
Safety is our first priority! That is why we provide separate play areas for different age groups. Don't worry, our main play structure is within view of the baby and toddler area – allowing you to keep your eye on all of your littles and bigger littles at once. We also provide a variety of other activities that are fun for the whole family!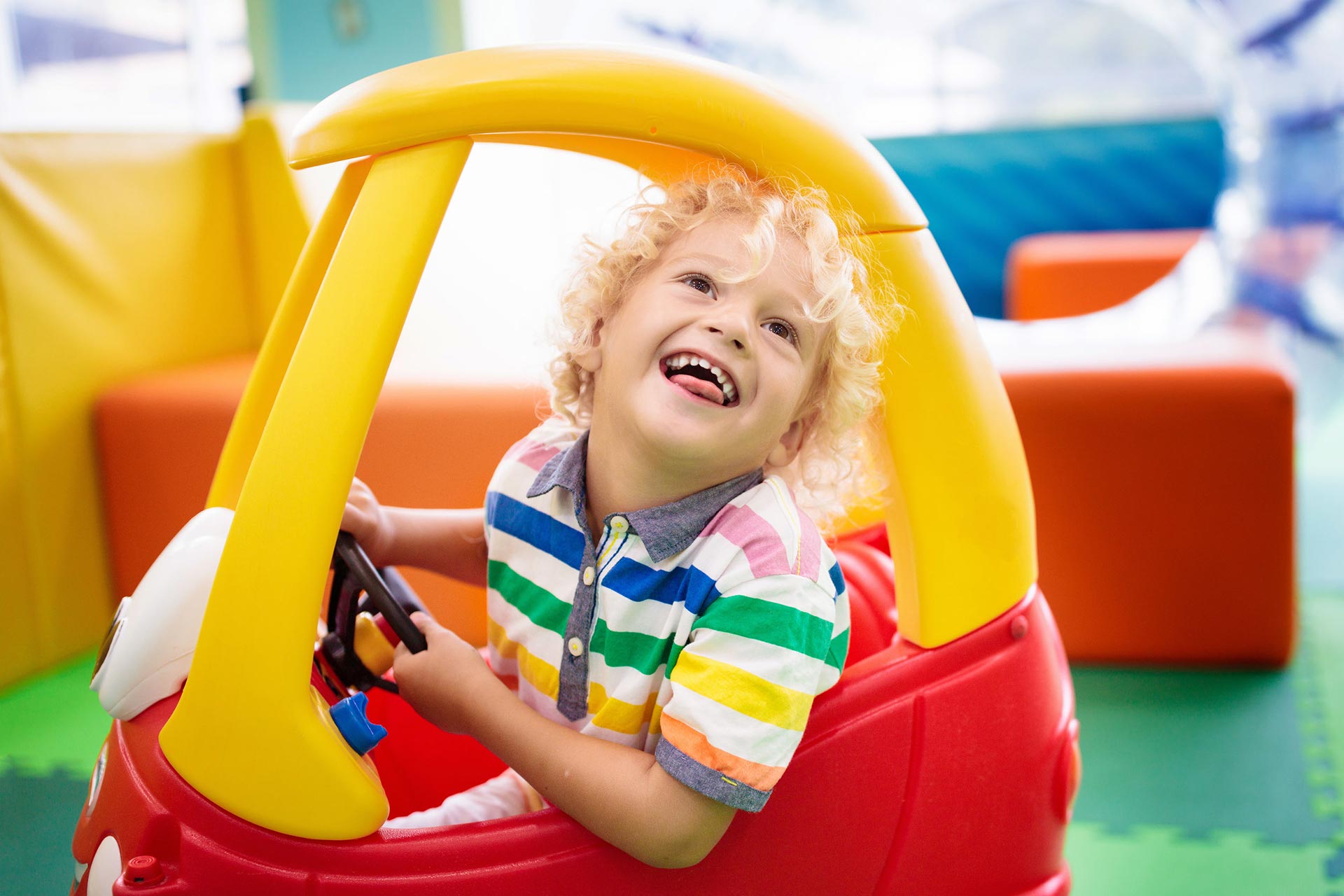 Memberships may be purchased online or at our facility. Memberships include an unlimited number of visits for 30 days from date of purchase.
**Memberships are non-refundable and non-transferable**
Frequently Asked Questions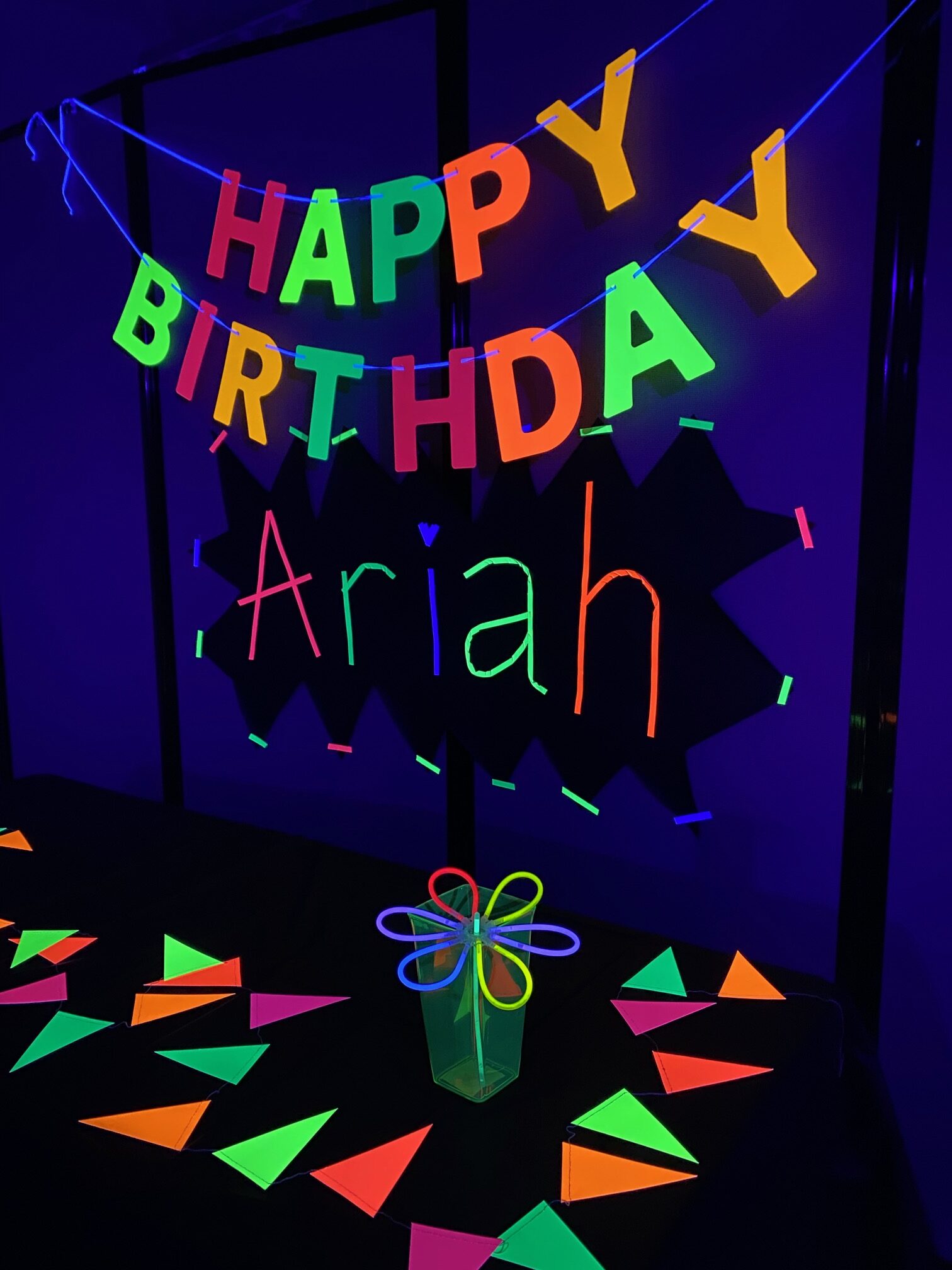 Can we bring snacks and drinks with us?
No, in order to maintain our high standard of cleanliness, we ask that no outside food or drink is brought into the facility. However, we do have a cafe area available for our guests. You can view our menu here.
Do adults need to wear socks?
Yes! Adults are expected to wear socks even if they are not playing on equipment.
I want to have my child's birthday party there but I don't want to reserve a party package. Can I decorate a table and/or bring a cake?
 Birthday treats and decorations are only allowed with a party room or facility rental. You are welcome to purchase play tickets for your group to celebrate a birthday, however, we ask no outside food/treats or decorations be used.
Can I purchase one ticket and switch out with other people part way through a play session?
No. For safety reasons as well as capacity concerns each individual must have their own ticket.
What is the age range for your facility?
We believe kids 1-14 will have the most fun. However, we invite all ages to play and  frequently hear from the adults about how much fun they have had as well.
Are you a franchise?
No. We are two local mom's who saw a need for more family fun options in Lawrence.
I can't make/missed my play session. Can I get a refund?
Due to operating under an extremely limited capacity, we are unable to offer refunds for missed sessions.
What Our Families are Saying
Such a fun place! The best part is their attention to amenities for the adults?! Comfy chairs, wine and beer, delicious lattes. Amazing! You can truly relax and enjoy yourself while the kids are having a great time and running off their energy. Fun place for a kids' birthday party, and I felt safe with the level of cleanliness, mask usage, and plenty of space to distance. Staff was attentive and very friendly.
– Bonnie Maize
Indoor play area for crawlers to runners. The staff is super friendly & helpful. The price is very reasonable. Please check the FAQ for rules etc. This new local business has really taken a beating during the pandemic, let's help them get back on track.
– Dave Walden
What an amazing play place! The two women who own Up and Away brought in the best play equipment for kids of different ages and have a great lounge area for adults. This place is immaculate and is continually cleaned. There is a great selection of food and beverages and the pricing is very reasonable. I strongly recommend Up and Away for parents, grandparents and care providers.
– Joseph Tindall
We had the best experience at Up and Away! My kids truly enjoyed every minute! The staff were all super friendly and accommodating and the customer service was top notch!!! Their facility was immaculate… very clean! We will be back VERY soon! Thanks Up and Away for a fun afternoon! See you soon!
– Laura Ayala
This is an amazing place to take your little ones not only the little ones will have a great time me as an adult had a wonderful time.Very nice atmosphere and a wonderful staff. I will be taking my kids back that's for sure.
– Ashley Wilson

2525 Iowa, Suite F
Lawrence, KS
Reservations save you time at check-in! Walk-ins are welcome during all of our open play hours!
Mon: CLOSED
Tues: 10a-3p 
Wed: 10a-6p
Thurs:10a-7p
Fri: 10a-8p
Sat: 9a-8p
Sun: Announced Wednesday Prior
(Check out social media for annoucements)