Facility and Play structure Rules
Every child must be accompanied by a responsible adult (aged 18 or older) who must remain on the premises at all times.
No outside food or drink.
Please wash hands before playing, especially after eating.
No food, gum, candy, or liquids on the carpeted areas or within the play structures.
No bullying. No shoving, pushing, or rough play.
No shoes or bare feet allowed on carpet or play structures. Socks are required for everyone in these areas.
No climbing up the slides; Children must go down the slides with their feet first. Do not play in front of the slide exits.
No climbing or pulling on play structure nets.
Please empty pockets prior to playing. No hard toys or sharp objects allowed on the play equipment (playgrounds).
Children over the age of 4 are not permitted to play in the infant/toddler area.
No throwing children into the ball pools.
Do not cover yourself or hide within the balls.
Clothes with ropes, cords, or pins should not be worn on the playgrounds.
Diapers must be changed in the restroom, not on the playground.
Parents are expected to enforce the rules.
Children not following the rules should be removed.
Frequently Asked Questions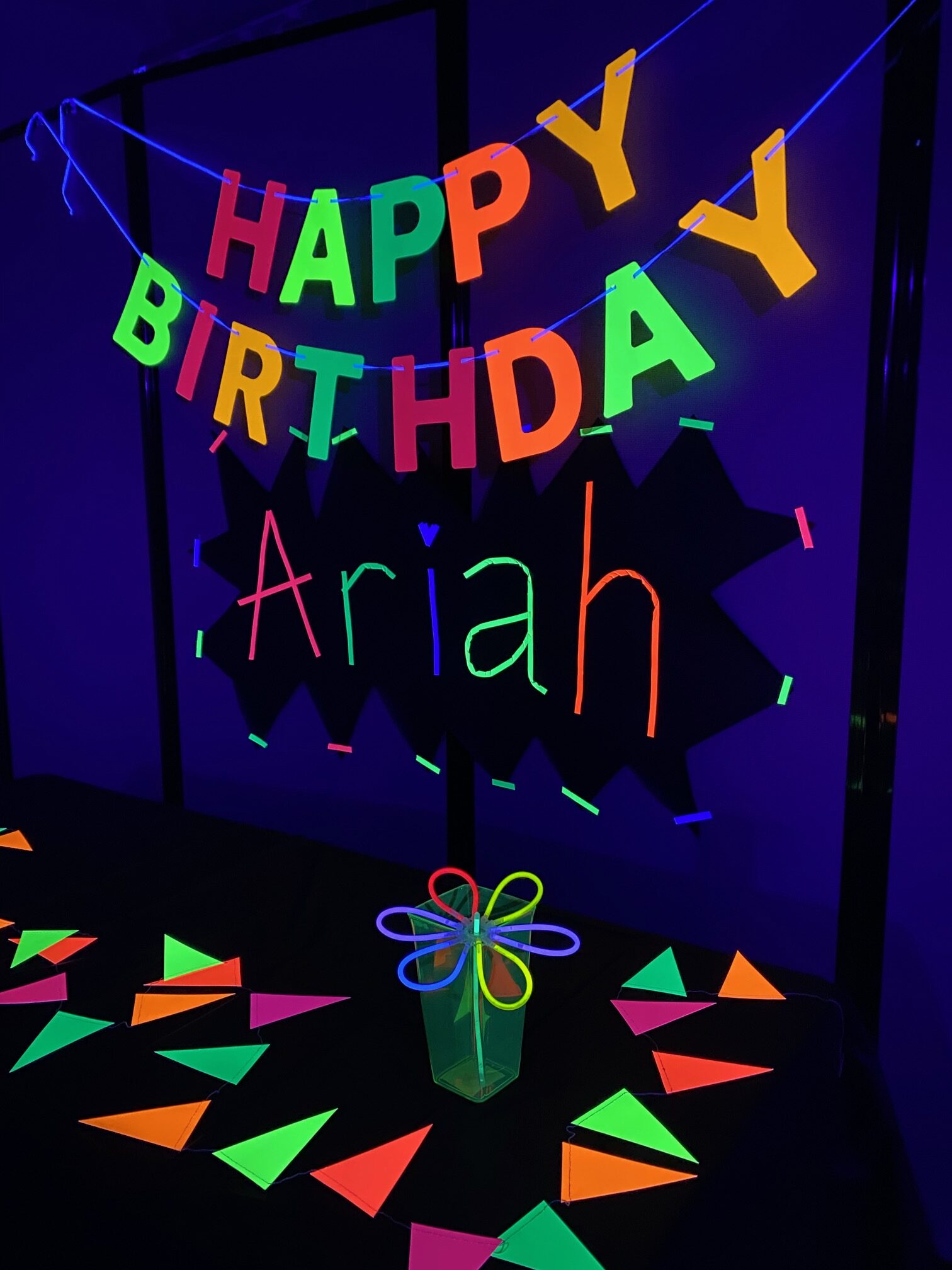 Can we bring snacks and drinks with us?
No, in order to maintain our high standard of cleanliness, we ask that no outside food or drink is brought into the facility. However, we do have a cafe area available for our guests. You can view our menu here.
Do adults need to wear socks?
Yes! Adults are expected to wear socks even if they are not playing on equipment.
I want to have my child's birthday party there but I don't want to reserve a party package. Can I decorate a table and/or bring a cake?
 Birthday treats and decorations are only allowed with a party room or facility rental. You are welcome to purchase play tickets for your group to celebrate a birthday, however, we ask no outside food/treats or decorations be used.
Can I purchase one ticket and switch out with other people part way through a play session?
No. For safety reasons as well as capacity concerns each individual must have their own ticket.
What is the age range for your facility?
We believe kids 1-14 will have the most fun. However, we invite all ages to play and  frequently hear from the adults about how much fun they have had as well.
Are you a franchise?
No. We are two local mom's who saw a need for more family fun options in Lawrence.
I can't make/missed my play session. Can I get a refund?
Due to operating under an extremely limited capacity, we are unable to offer refunds for missed sessions.
We ask that everyone who schedules a birthday party with us agree to the terms and conditions below. 
50% of the birthday party rental fee will be required at time of booking as a non-refundable deposit.
Party room rental time is for 1.5 hours (that begins at your party start time). Extra room time may be purchased in advanced if the schedule allows.
All party guests must fill out a waiver before playing.
All party guests must adhere to the posted rules at our facility.
No outside food is allowed in the facility aside from the birthday treat (cake, cakepops, cupcakes, cookies etc). If outside food is brought into our facility, a $50 additional clean up charge will apply.
The use of silly string, confetti poppers, excessive use of glitter or use of permanent hanging materials will result in an additional clean up fee of $100.
Please refrain from handing out goodie bags until your guests are exiting the building.
You may come to set up 15 minutes before your reserved party time. Please note that our employees will be cleaning up the facility during this time.
**In the event that additional charges are accrued, Up & Away Indoor Play reserves the right to charge cards on file for the damages sustained due to violation of party and/or facility rules. 

2525 Iowa, Suite F
Lawrence, KS
Reservations save you time at check-in! Walk-ins are welcome during all of our open play hours!
Mon: CLOSED
Tues: 10a-3p 
Wed: 10a-6p
Thurs:10a-7p
Fri: 10a-8p
Sat: 9a-8p
Sun: Announced Wednesday Prior
(Check out social media for annoucements)